Does this music therapist sound like you?
> Curious about telemusictherapy but doesn't know where to start
> Wondering if telemusictherapy is appropriate for your clients
> Looking for a way to expand your business's reach
> Needing clear, simple instructions to implement the technology needed for telemusictherapy
If you can relate,
This course is for you!
From required technology to therapeutic considerations to business implications, we're giving you the tools you need to implement telemusictherapy in your clinical practice.
The best part?
No technology know-how is required.
We're giving you step-by-step written and video instructions to implement your telemusictherapy sessions from the ground up. From HIPAA-compliant document storage, email servers, automatic scheduling tools, and video conferencing programs, you'll have all the digital systems you need to schedule and treat telemusictherapy clients - all digital, all HIPAA compliant.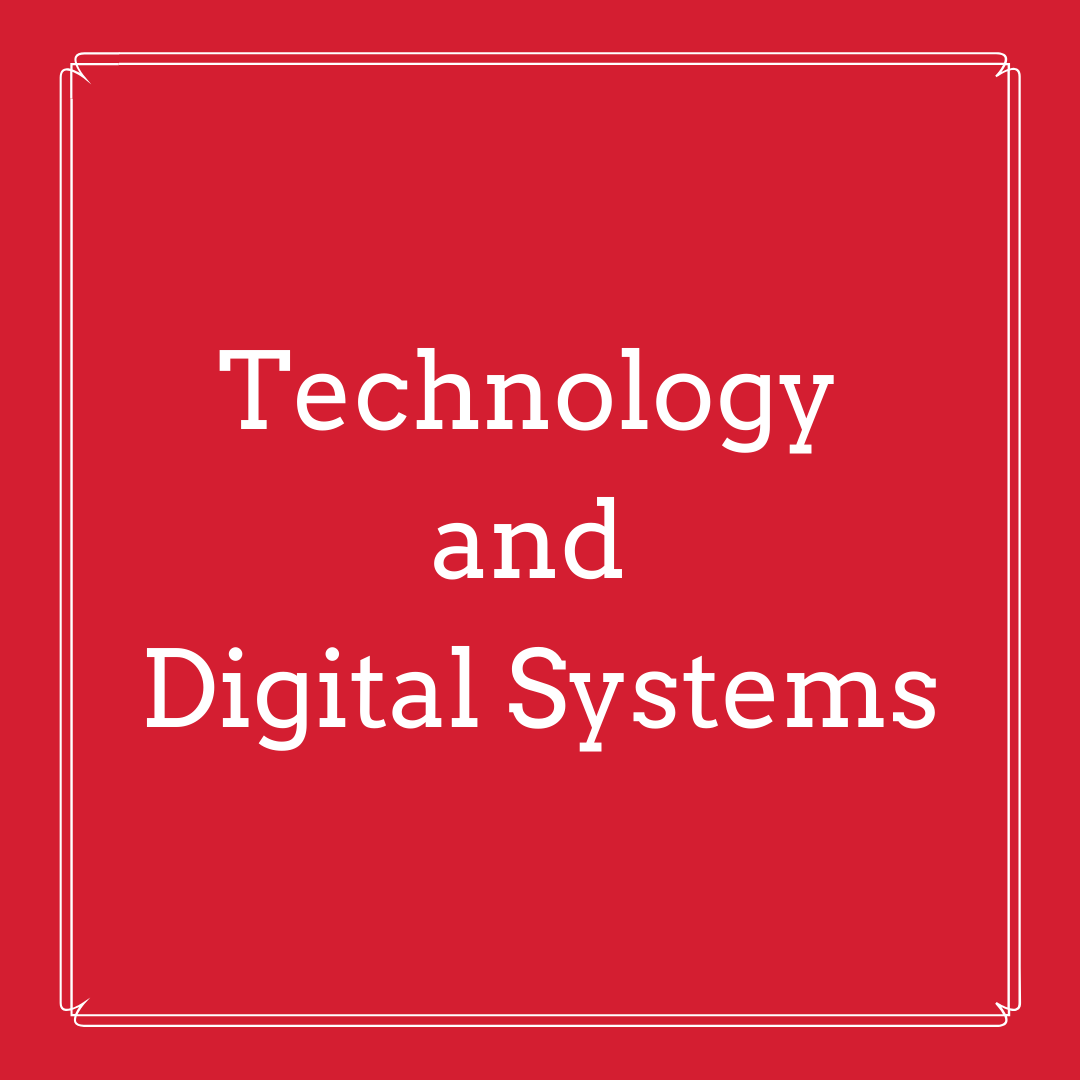 Let's Talk Tech
Whether you're in need of HIPAA-compliant video conferencing or want to increase your internet speed, we're giving you the tech skills you need to succeed in telemusictherapy - and to troubleshoot tech problems for your clients, too.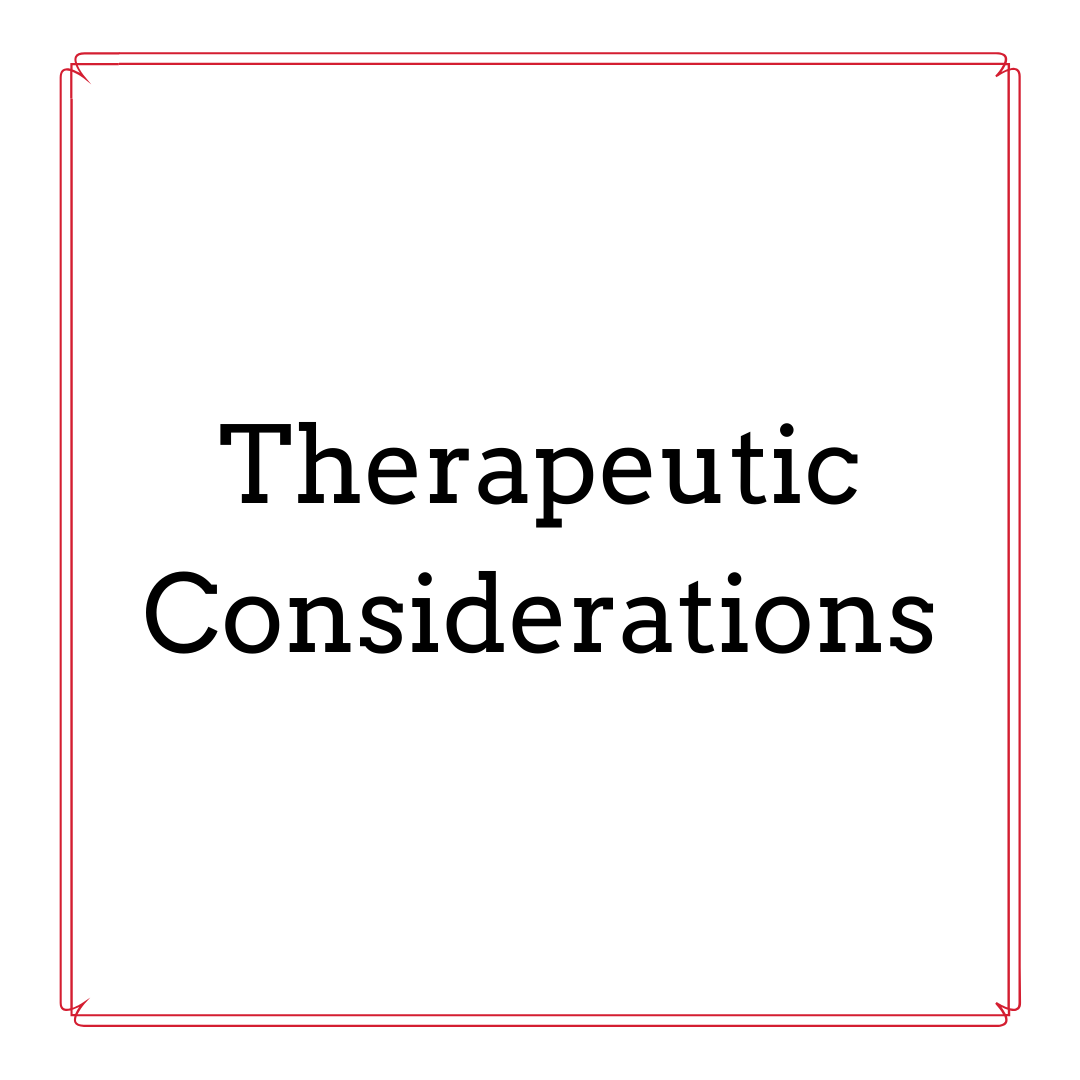 Is Telehealth Right for My Client?
Learn how to evaluate your client's eligibility for telemusictherapy and adapt strategies to provide physical support for your clients on the other end of the line using therapist-directed caregiver assistance.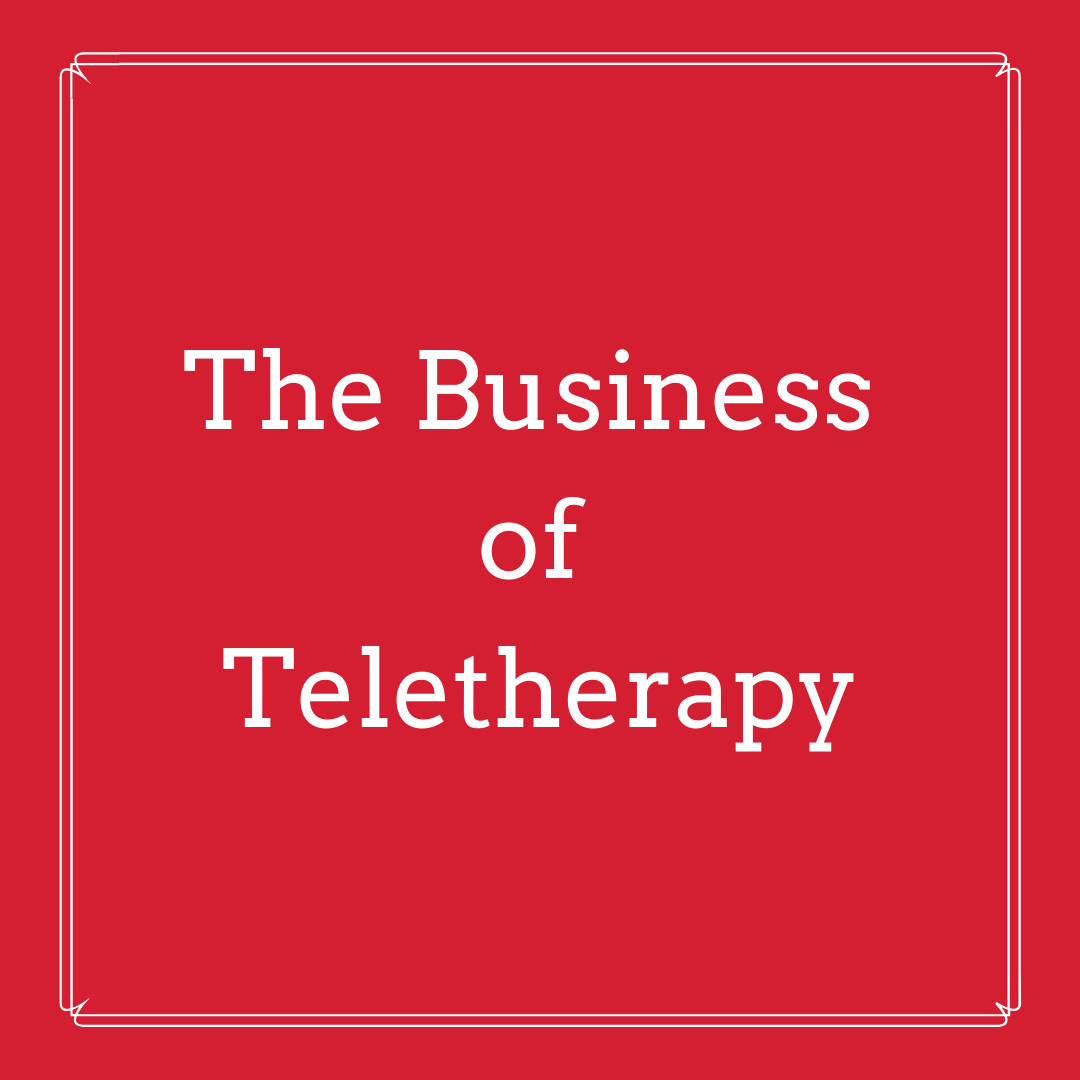 Business Basics of Telehealth
From accepting online payments to marketing your telemusictherapy services to a new target audience, you'll find actionable steps to take towards offering telemusictherapy no matter your business experience.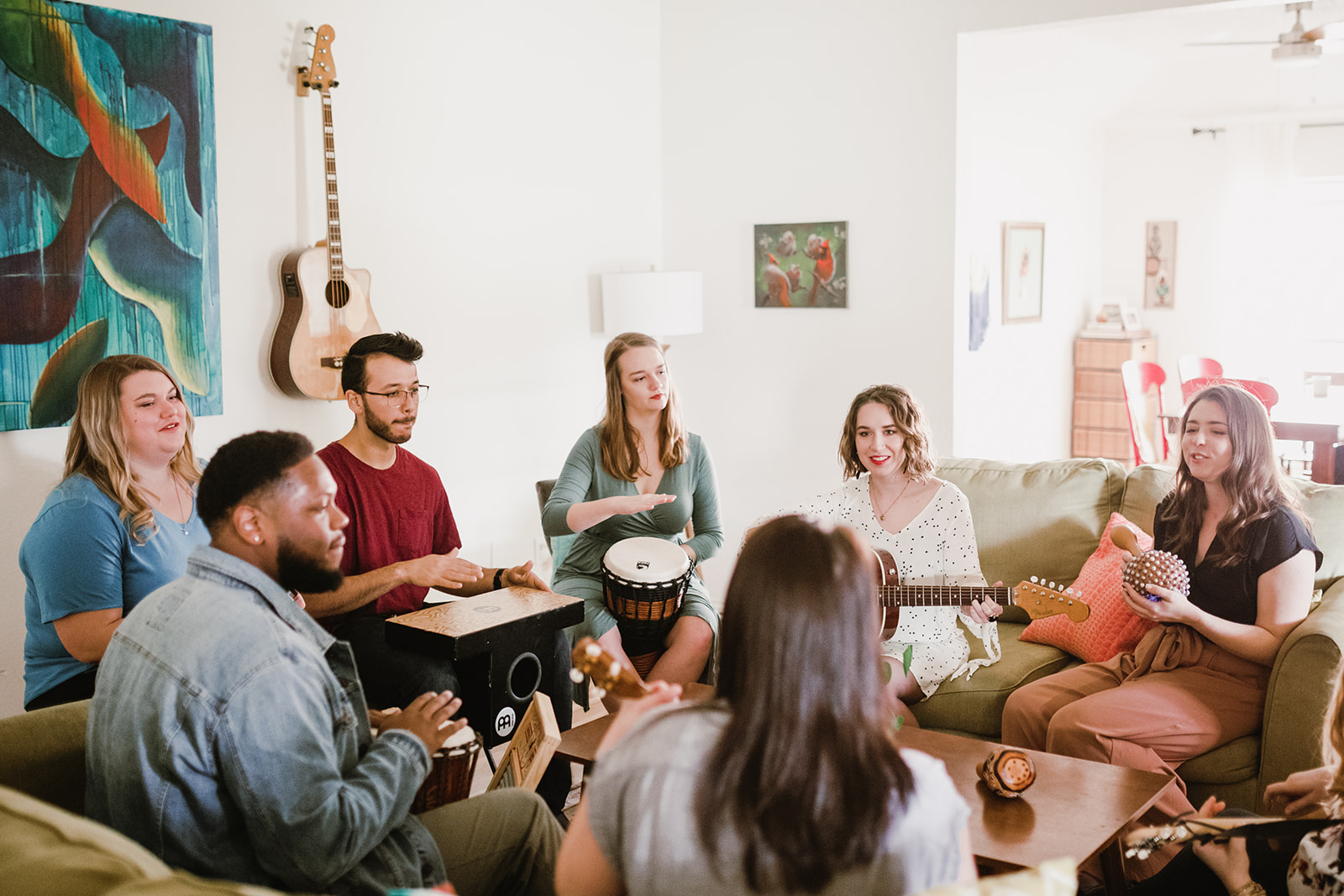 We're Heart and Harmony Music Therapy
A private practice in Fort Worth, Texas serving a wide variety of populations and settings. Our team is dedicated to expanding access to music therapy, including expanding access into the realm of telemusictherapy.
See the Telemusictherapy Process in Action
Make the telemusictherapy experience simple for your clients to use, too!
Bonus: Paperwork Templates
Including:
> Telemusictherapy Welcome Pack for Clients
> Customizable pre and post session evaluation forms
> Telemusictherapy consent forms
> Narrative telemusictherapy progress notes
When you sign up today!